Board of Directors & Executives
WG Henschen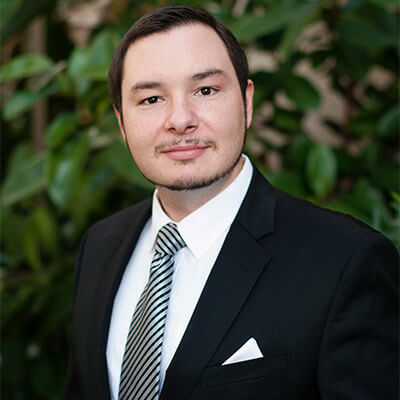 Andrei R Toma
Secretary
Andrew is Secretary of WG Henschen and the Chief Legal Officer of Black Mountain Investment Company. Andrew is responsible for contracts, business transactions, and legal organization. He is charged with preventing/reducing the company's exposure to risk and liability.  As an investor and the company's legal officer, he provides the company with legal advice and works to navigate the complex laws regarding investments.
Andrew regularly volunteers his time to help children in an orphanage whose founding was dedicated to the memory of his little sister, Benita, who was tragically lost when she was only a few years old. Andrei also volunteers his time at his church where he serves as the program director.
Andrew received a Juris Doctorate from the Sandra Day O'Connor College of Law. He received his Bachelor of Arts in Integrative Studies with a focus in philosophy from Arizona State University.