Board of Directors
& Executives
WG Henschen's Board of Directors and Executive Team are comprised of respected leaders with local and international experience.  The following biographies include CEOs, senior executives and former Military officials.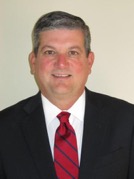 Vern M. "Rusty" Findley
(Lt Gen, USAF, Retired)
Chairman of the Board
Vern M. "Rusty" Findley (Lt Gen, USAF, Retired) is a consultant specializing in the defense industry and is the President of VMFindley Consulting LLC.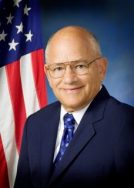 Dr. Sam Parry
Director
Sam Parry has 40 years experience in military operations research. He conducted studies and developed models for the US Army in the areas of combat simulation, test and evaluation, analysis of alternatives and human factors engineering.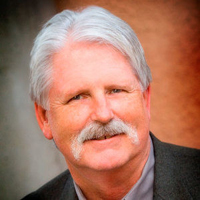 Albert Winn
Director
Albert (Al) L. Winn leads the consulting company WINNing Strategies LLC.  He provides business and technical services to aerospace companies.  Al is a member of the Board of Directors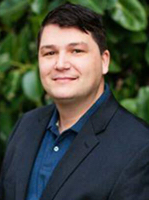 Mihai D Toma
President
Mihai D Toma is an entrepreneur with a track record of building organizations from the
ground up.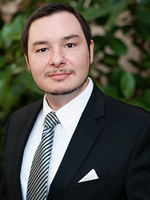 Andrei R Toma
Secretary
Andrew is Secretary of WG Henschen and the Chief Legal Officer of Black Mountain
Investment Company.
George Botea III
Treasurer
As Treasurer, George creates and maintains
the company's budgets and accounting systems.