Board of Directors
& Executives
WG Henschen's Board of Directors and Executive Team are comprised of respected leaders with local and international experience.  The following biographies include CEOs, senior executives and former White House officials.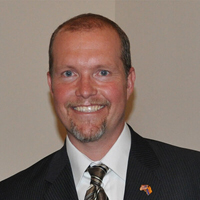 Dr. Richard Davis
Chairman
Richard Davis is the Chief Executive Officer and Co-Founder of Artis Research & Risk Modeling, Artis International and Artis Looking Glass.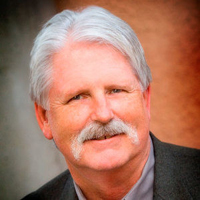 Albert (Al) L. Winn
Director
Albert (Al) L. Winn leads  the consulting company WINNing Strategies LLC. He provides business and technical services to aerospace companies.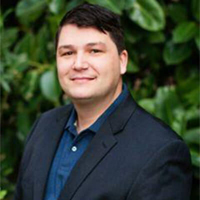 Mihai D Toma
President & Vice Chairman
Mihai D Toma is an entrepreneur with a track record of building organizations from the
ground up.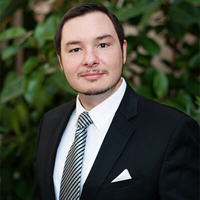 Andrei R Toma
Secretary
Andrew is Secretary of WG Henschen and the Chief Legal Officer of Black Mountain
Investment Company.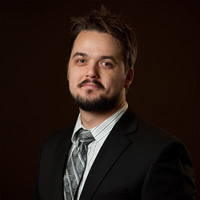 George Botea III
Treasurer
As Treasurer, George creates and maintains
the company's budgets and accounting systems.