Freedom Precision Hardware is now WG Henschen
Welcome Freedom Precision Hardware customers!
Since 1959, WG Henschen has been a service-oriented master aerospace distributor that has reliably supplied general aircraft parts hardware, ring-lock products, & tooling to over 6,000 customers operating in the aerospace and defense industry.
Read More
Parts Quote Request
YOUR RELIABLE AEROSPACE PARTNER
Since 1959, WG Henschen has been reliably locating and delivering hard-to-find parts and providing a range of value-added services including kitting, consignment, vendor managed inventory, build-to-print and more. As a full stocking distributor of hardware, fittings and associated tooling, WGH is the aerospace industry's partner in procurement planning.
THIS IS PERSONAL
Distinguished by a business model that personalizes the parts business, at WG Henschen we take a systems approach to hardware distribution. By focusing on sub systems and components, we solve both OEM and MRO supply chain challenges. This can-do spirit of service culture goes beyond what we do. It's who we are.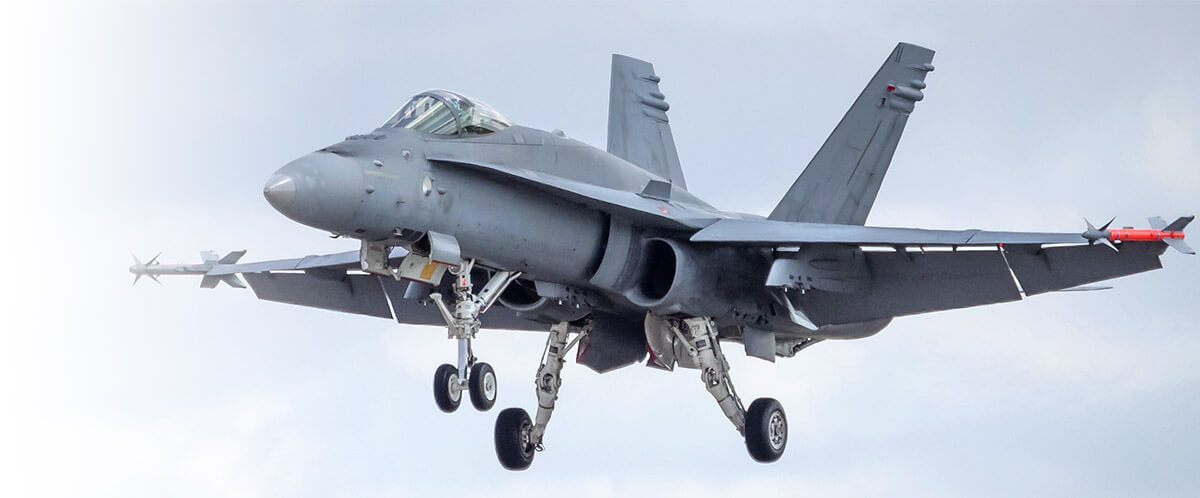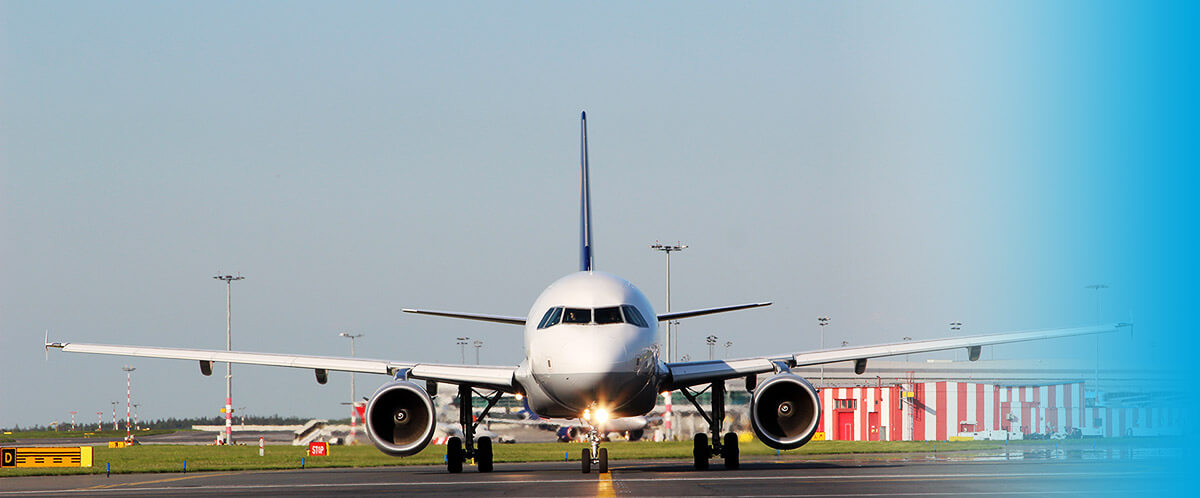 MORE THAN YOU EXPECT
In keeping with the WG Henschen spirit of service, custom requests are always welcome.
Our value-added Aerospace Services Include:
Kitting
Vendor-Managed Inventory Programs
Expedited Shipping
Special Packaging
Build-To-Print
Locating Hard-To-Find Items
Ask about our other supply chain solutions, including MRP management, long-term agreements, consignment and min-max.
For a complete aerospace parts list and searchable inventory, click here.

MAJOR APPROVALS
Our products and services have helped WGH secure and maintain a range of key customer approvals, including:
AIRBUS
AGUSTA
AMETEK
BOEING
BOMBARDIER
DEFENSE LOGISTICS AGENCY
EATON
EUROCOPTER
HONEYWELL
LOCKHEED MARTIN
PARKER AEROSPACE
RAYTHEON
SIKORSKY
TRIUMPH

MAJOR DISTRIBUTORSHIPS
We have strategic partnerships with over 2,500 manufacturers. Ten of the key manufacturers include:
SHUR-LOK CORPORATION, an SPS Fastener Division
ARCONIC FASTENING SYSTEMS
SPS TECHNOLOGIES
ACME INDUSTRIAL COMPANY
AIRDROME PRECISION COMPONENT
PAMCO
SPS TECHNOLOGIES
PRECISION THREADED PRODUCTS
ALIGN AEROSPACE
PRECISION THREADED PRODUCTS
We also work with a wide variety of other manufacturers to provide comprehensive solutions.

QUALITY ASSURANCE
Our commitment to quality is enduring and steadfast. Certifications include:
ISO 9001:2008/AS9120
EAR/ITAR Compliant
Lockheed Martin Star Supplier
Woman-owned small business
RELIABLE AEROSPACE HARDWARE SOURCE
Our team is available to provide customized solutions to meet your needs.
We're just a phone call away – 480-348-8282.
PUBLICATIONS