Board of Directors & Executives
WG Henschen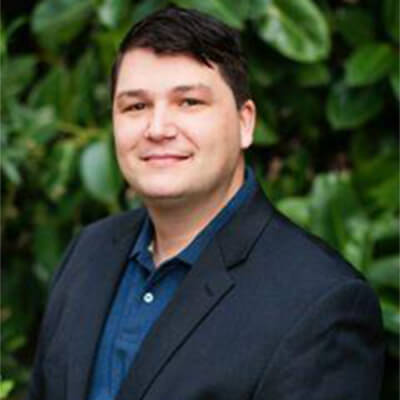 Mihai D Toma
President & Vice Chairman
Mihai D Toma is an entrepreneur with a track record of building organizations from the ground up. Mihai is the founder and CEO of the Black Mountain Investment Company, whose holdings include an aerospace and defense distributor, an enterprise software company, a general contractor, a real estate brokerage, and varied real property assets. He is also the Vice Chairman of the board for Grand Canyon Bank (proposed).
Mihai serves his community through various charities and philanthropic foundations. He is the Chairman of the board for Benita International Children's Organization, a charity that provides for orphaned children and impoverished families all around the world. Mihai is also dedicated to sound government and has been actively involved in the political process at the national and local levels.
Mihai received his B.A. in Business from Arizona State University. He lives in Peoria Arizona with his wife and three children.